The construction of fueling systems is indeed a specialized field. The contractor needs to have not only the equipment, but more importantly the qualified people to perform safely & efficiently. Our construction division has some of the most experienced people in this field which is critical to project safety.
All employees have OSHA and CPR training. Many others are certified installers for all major tank and piping system manufacturers. We are also licensed installers for Buffalo, Rochester and Syracuse fueling systems.
For your construction or demolition needs, give us a call. Our construction division has also completed a wide variety of additional projects in site work, demolition, concrete construction & building projects.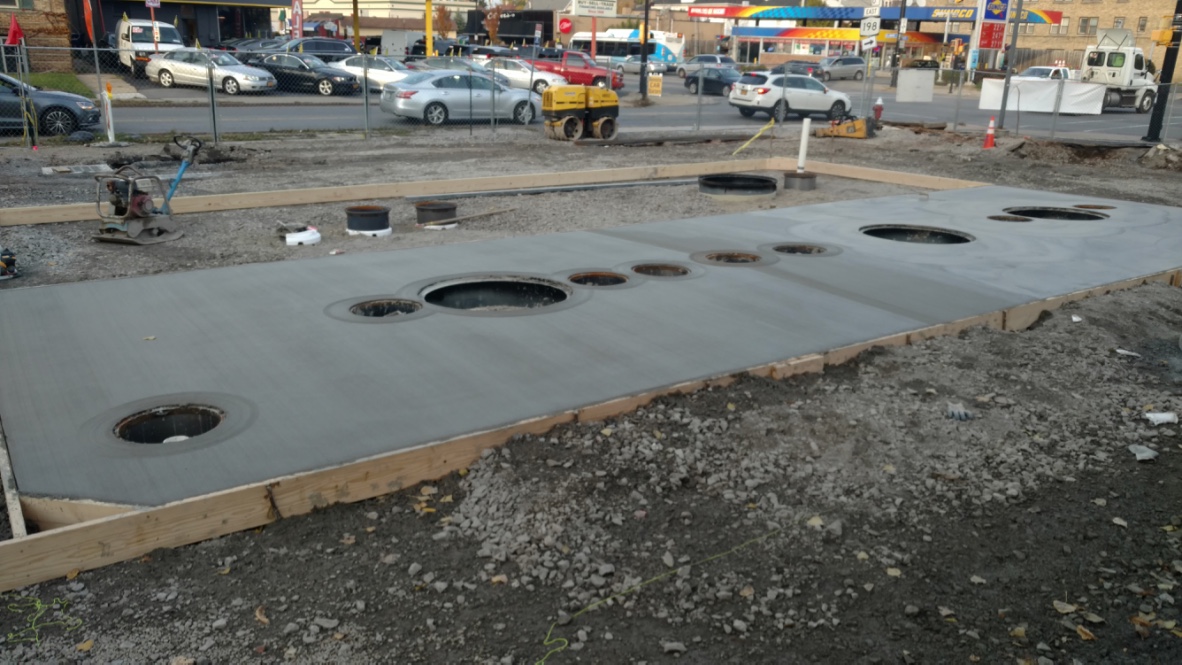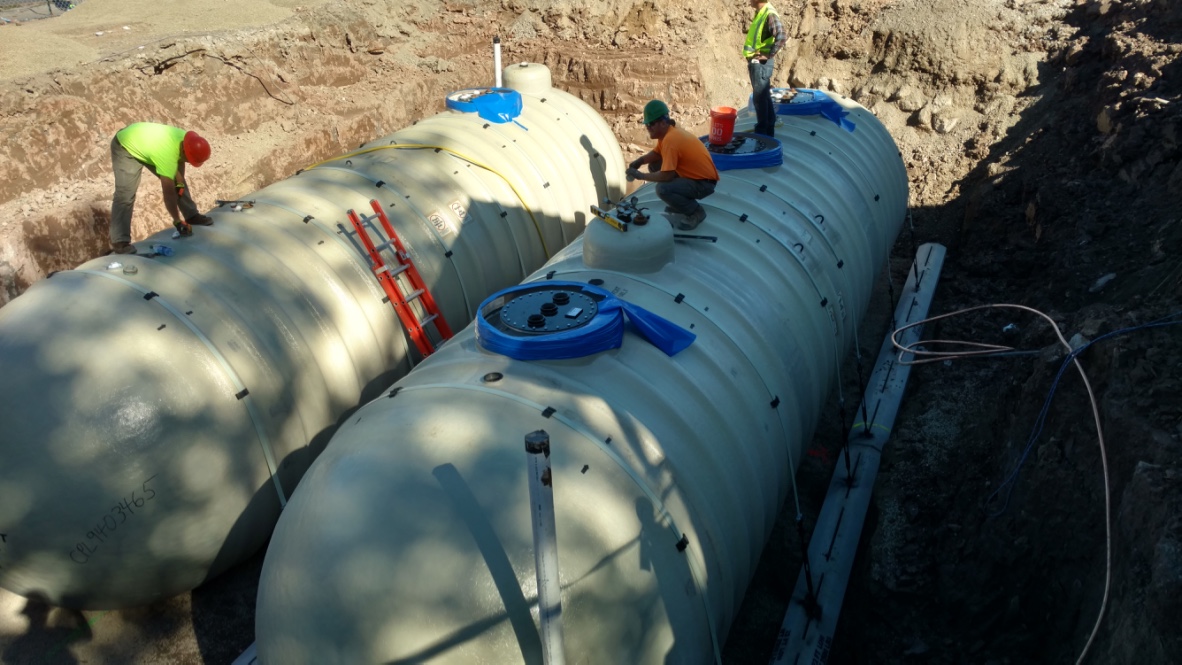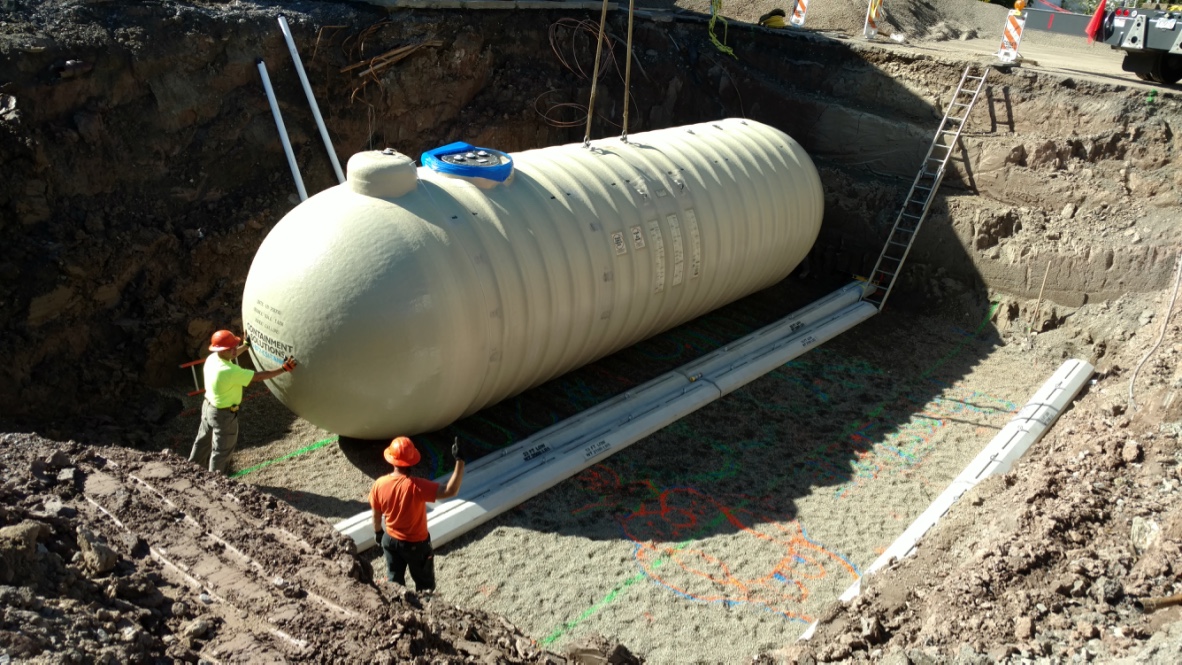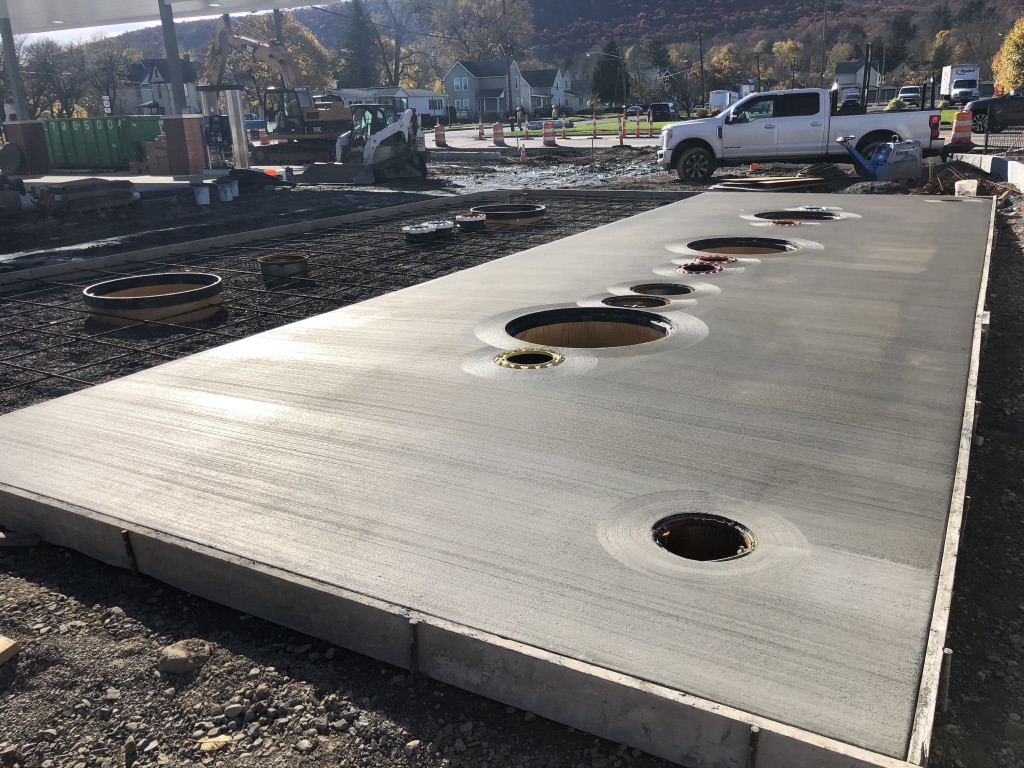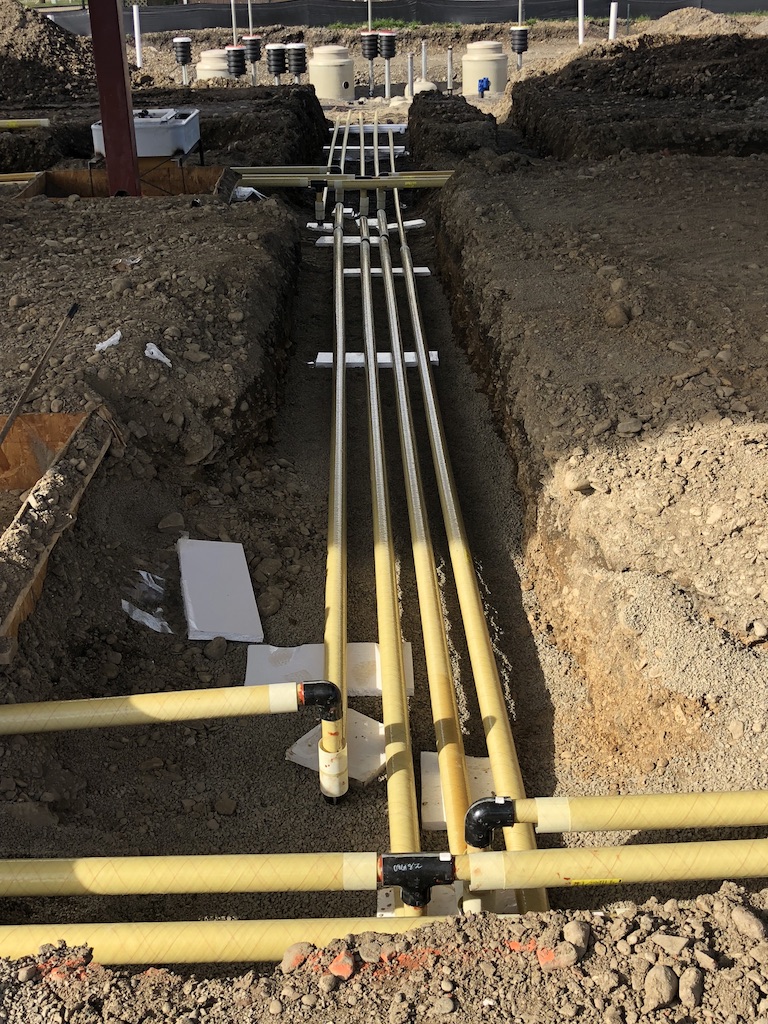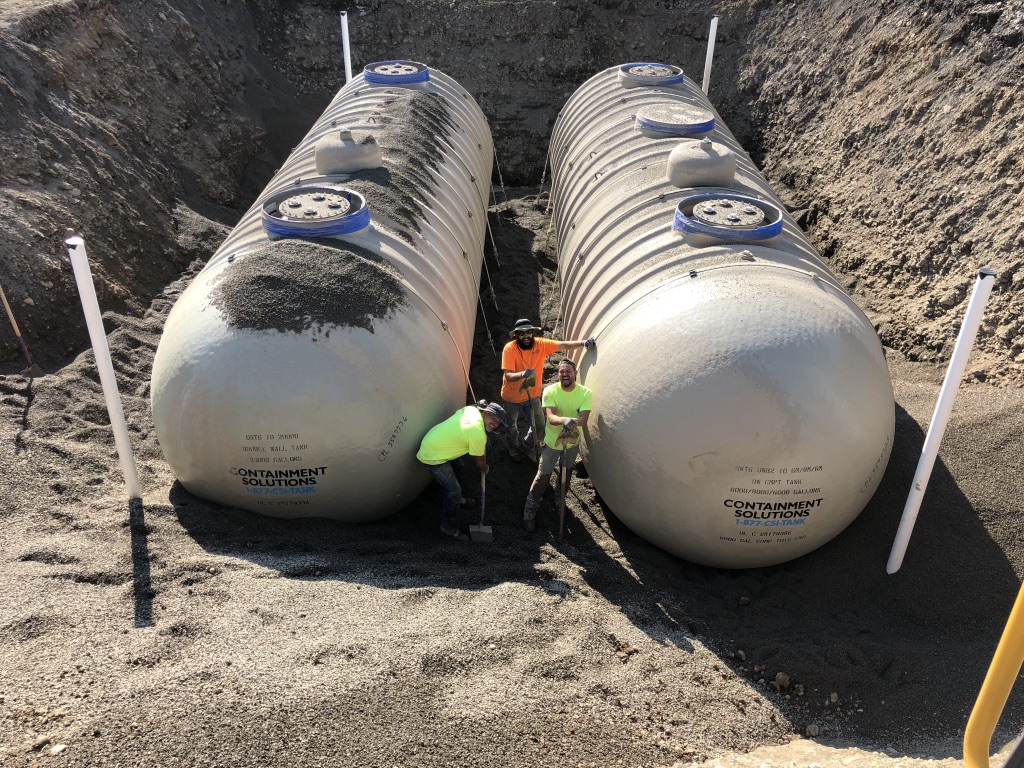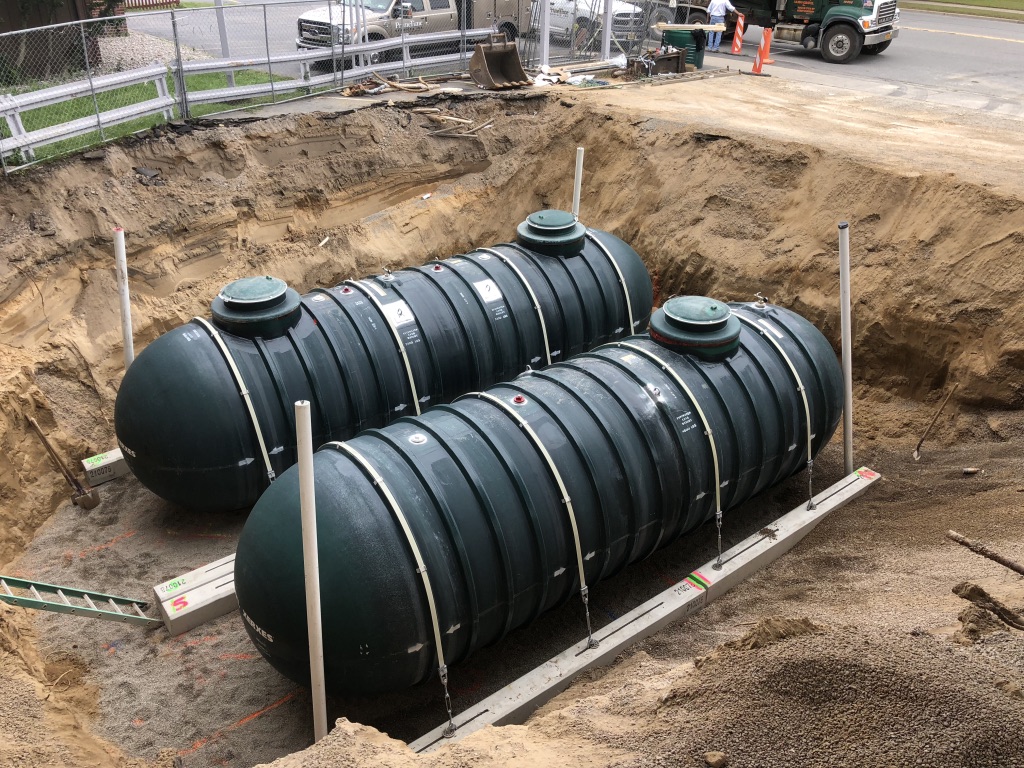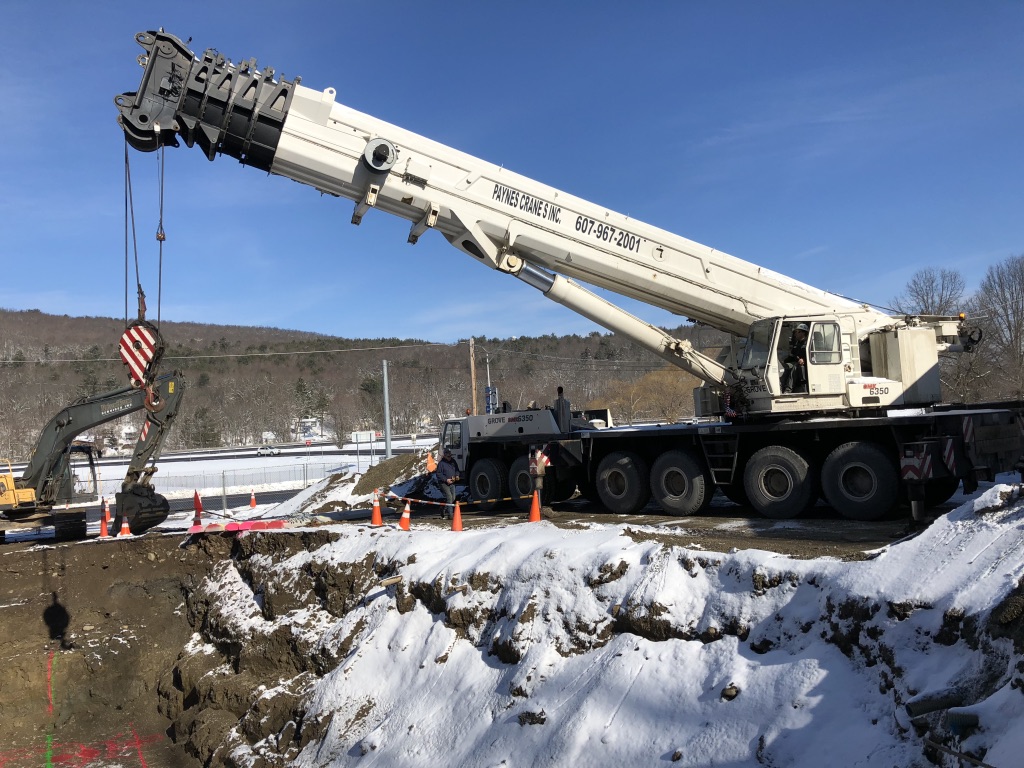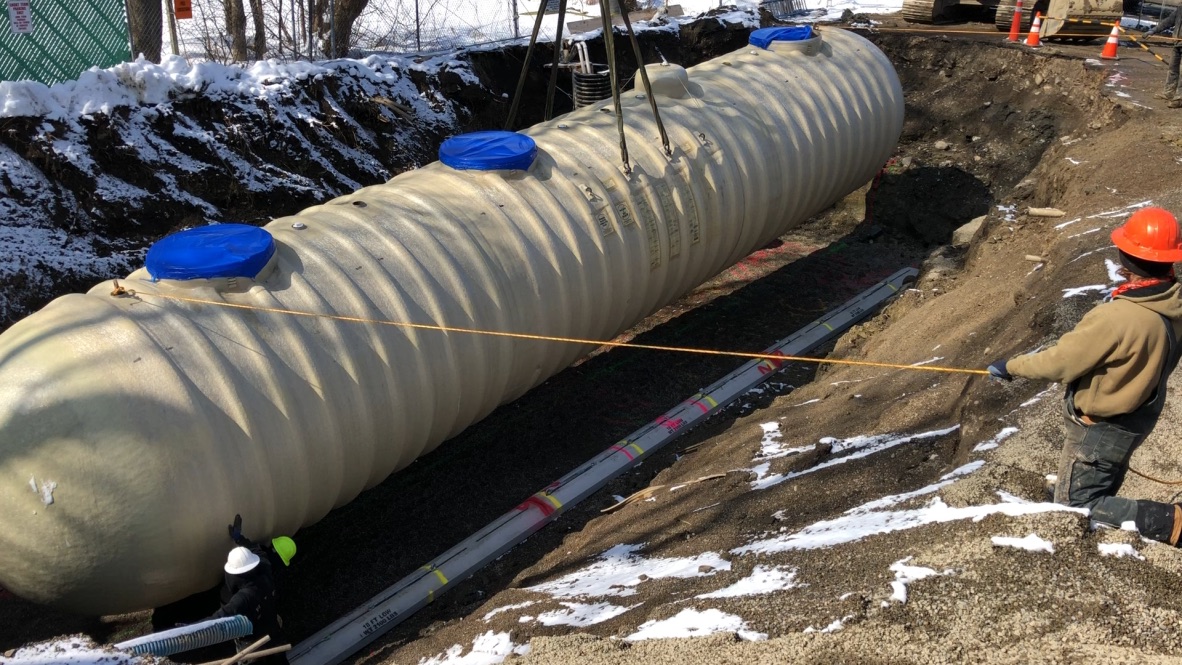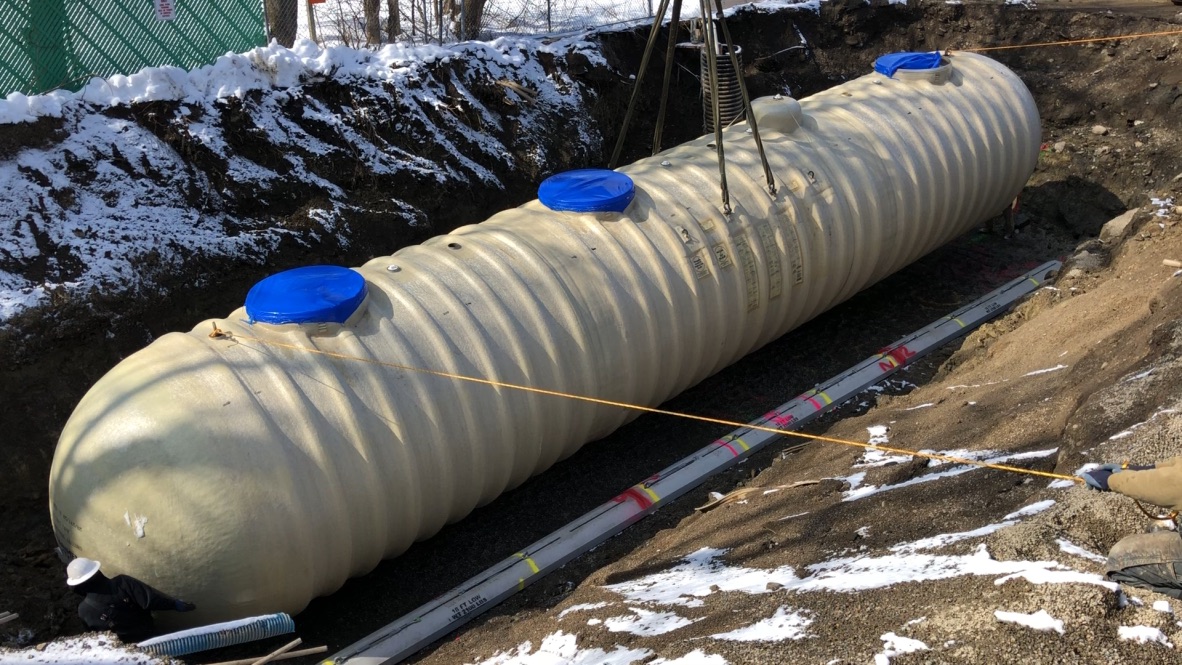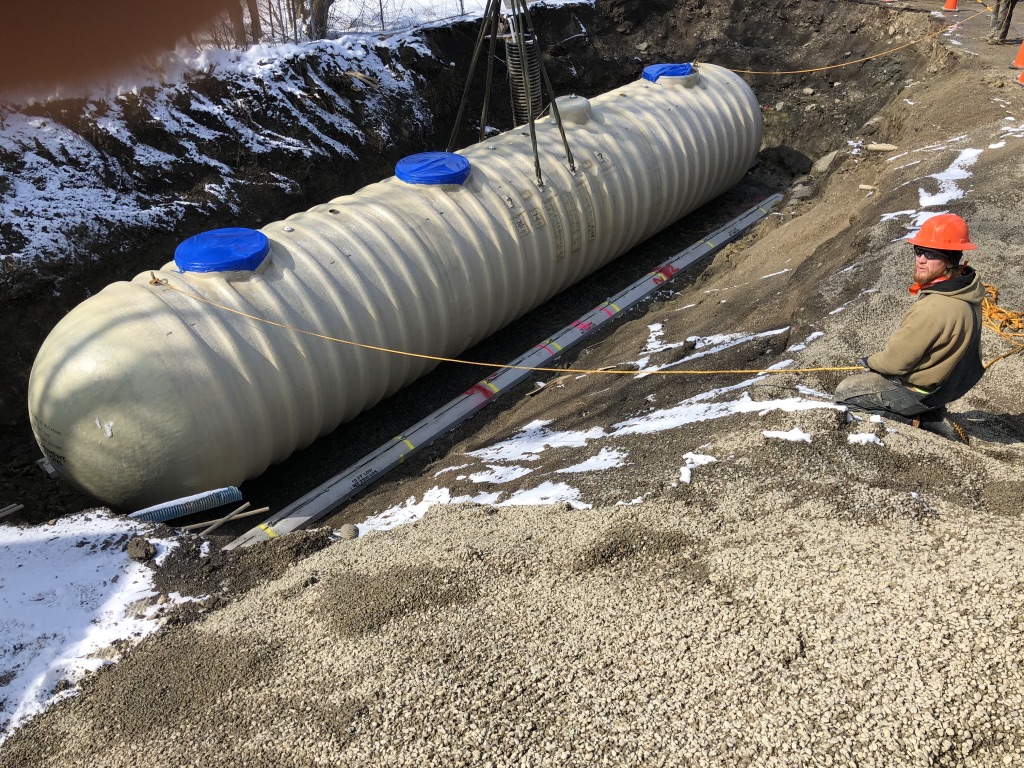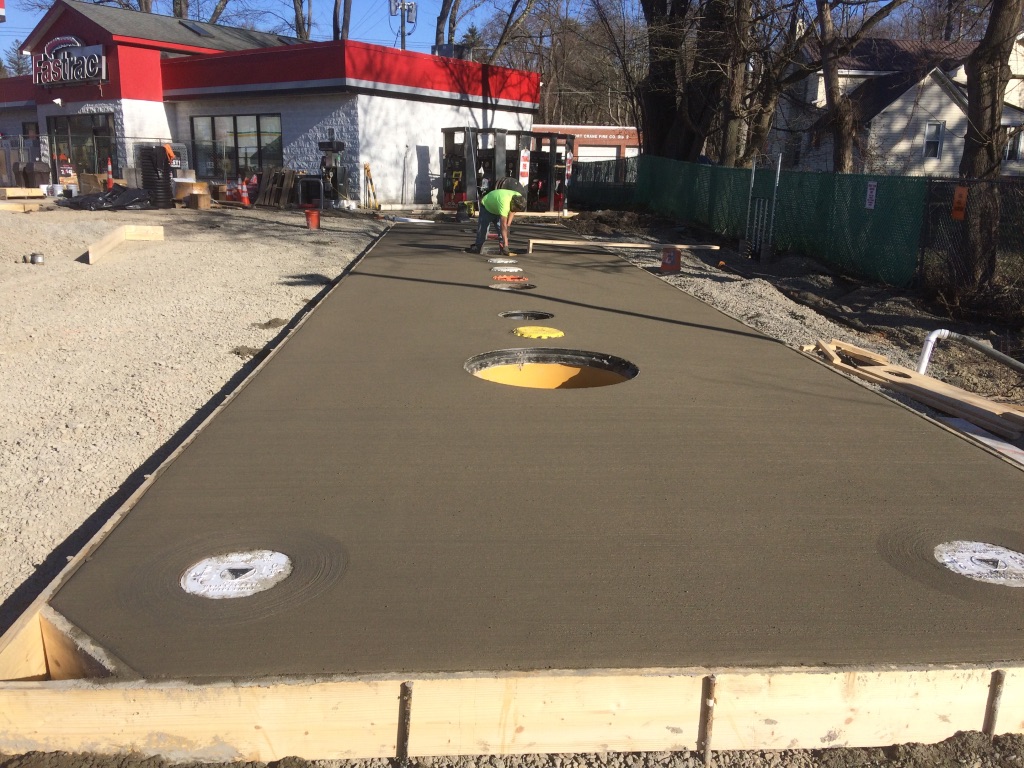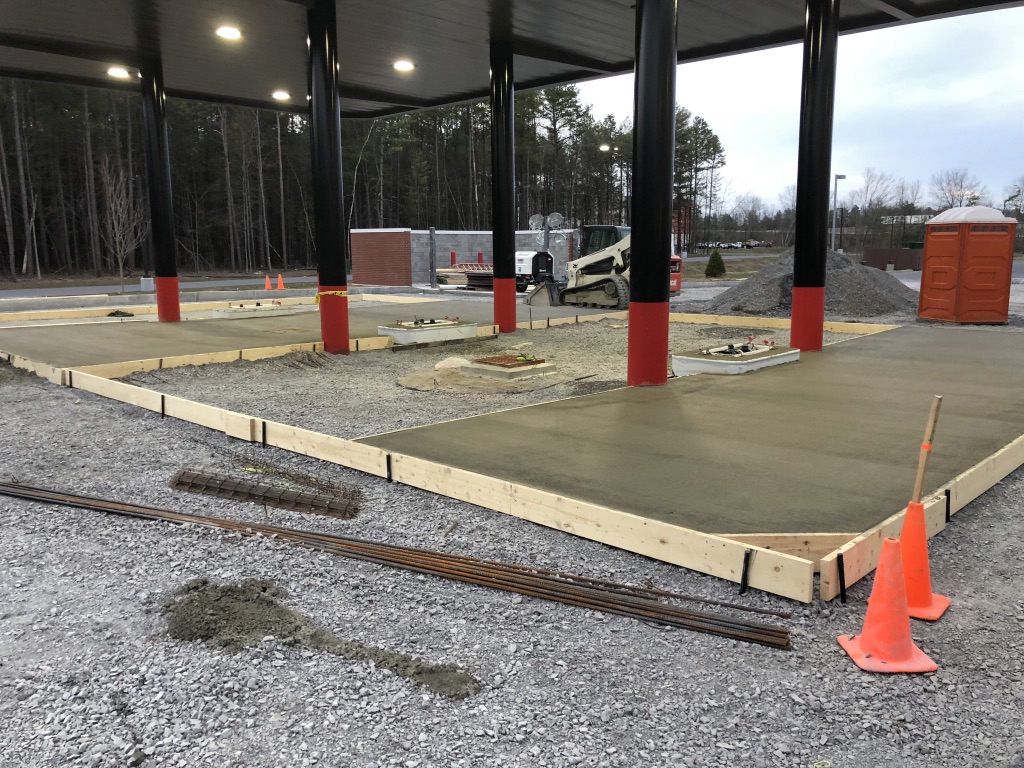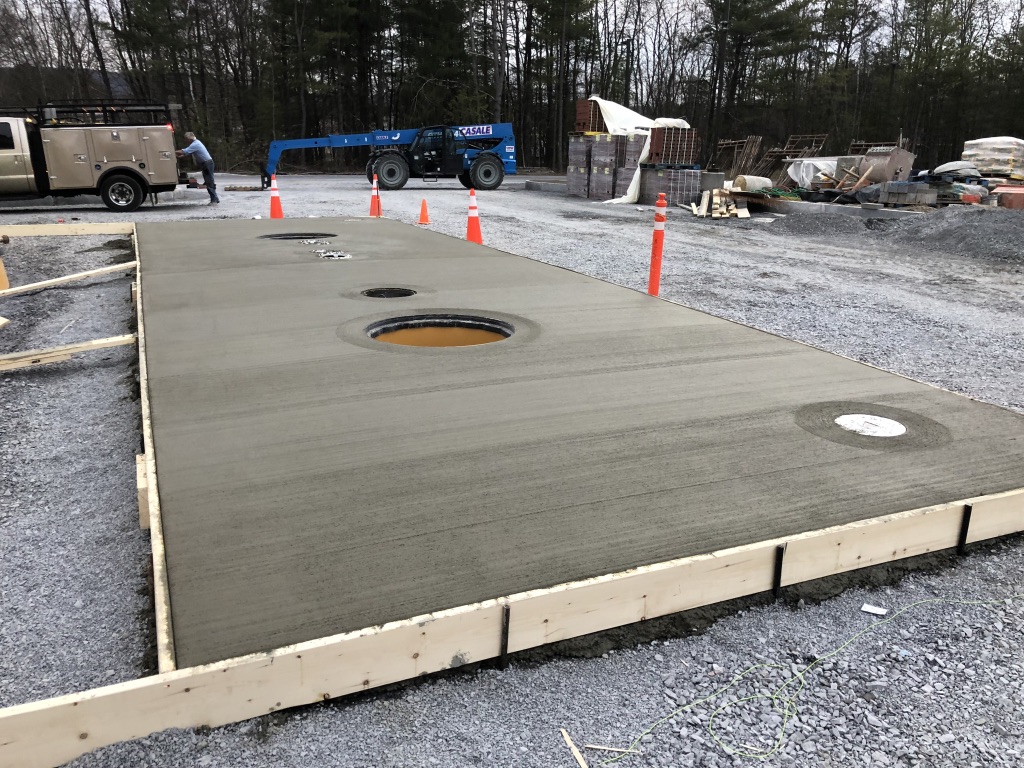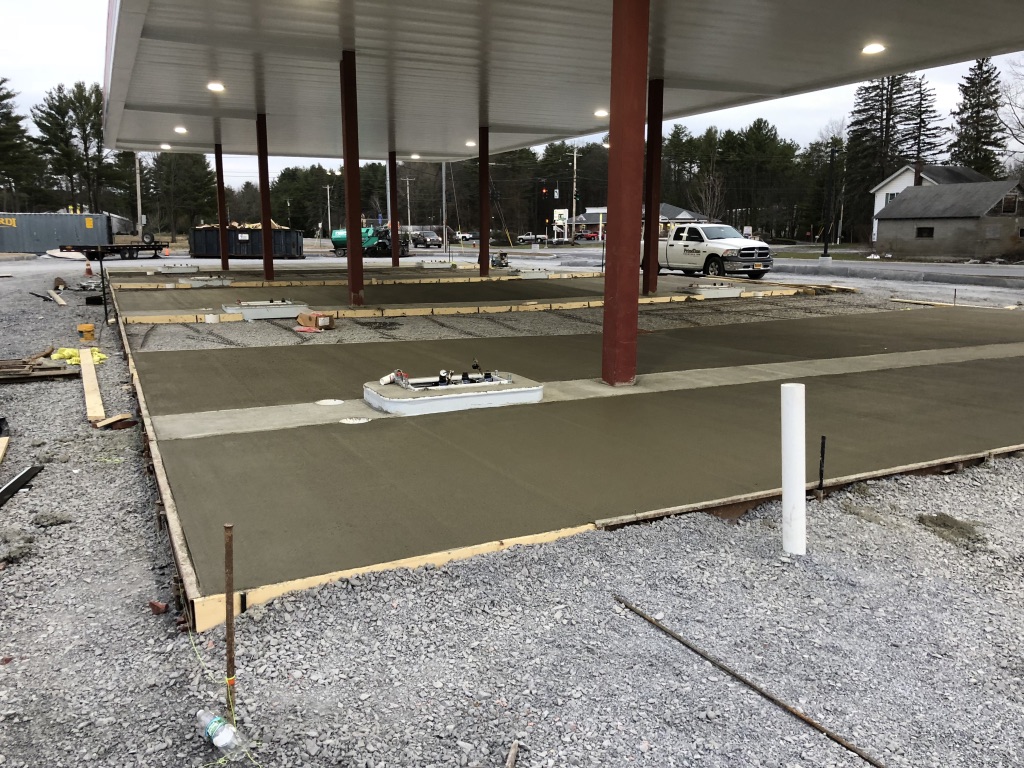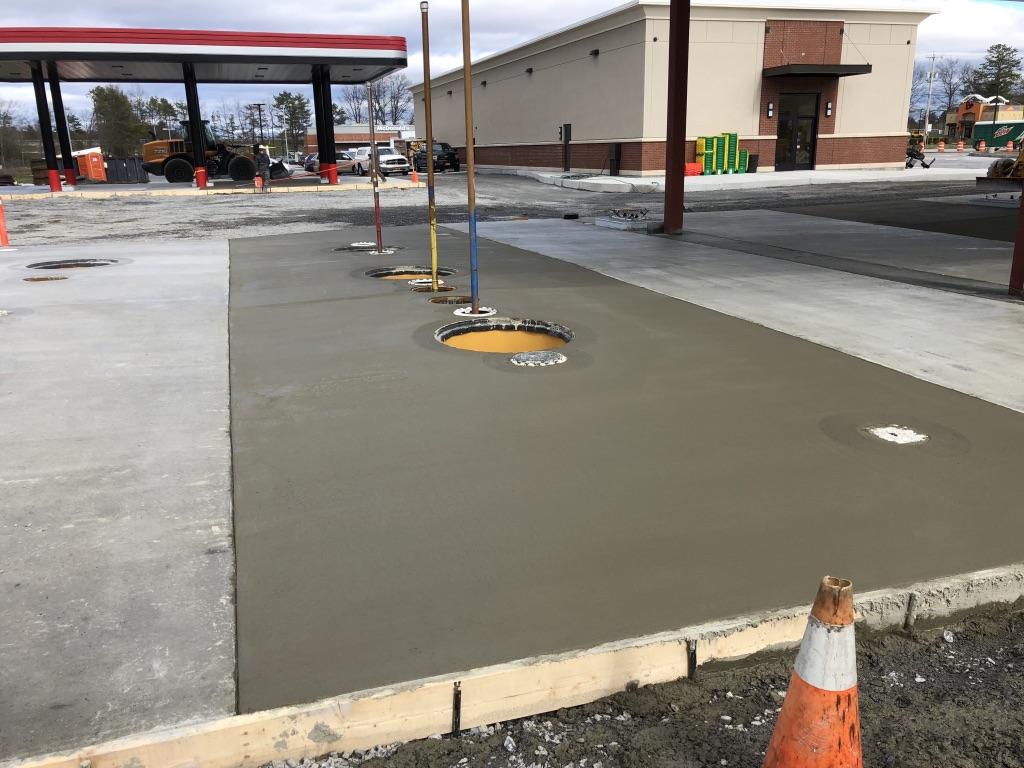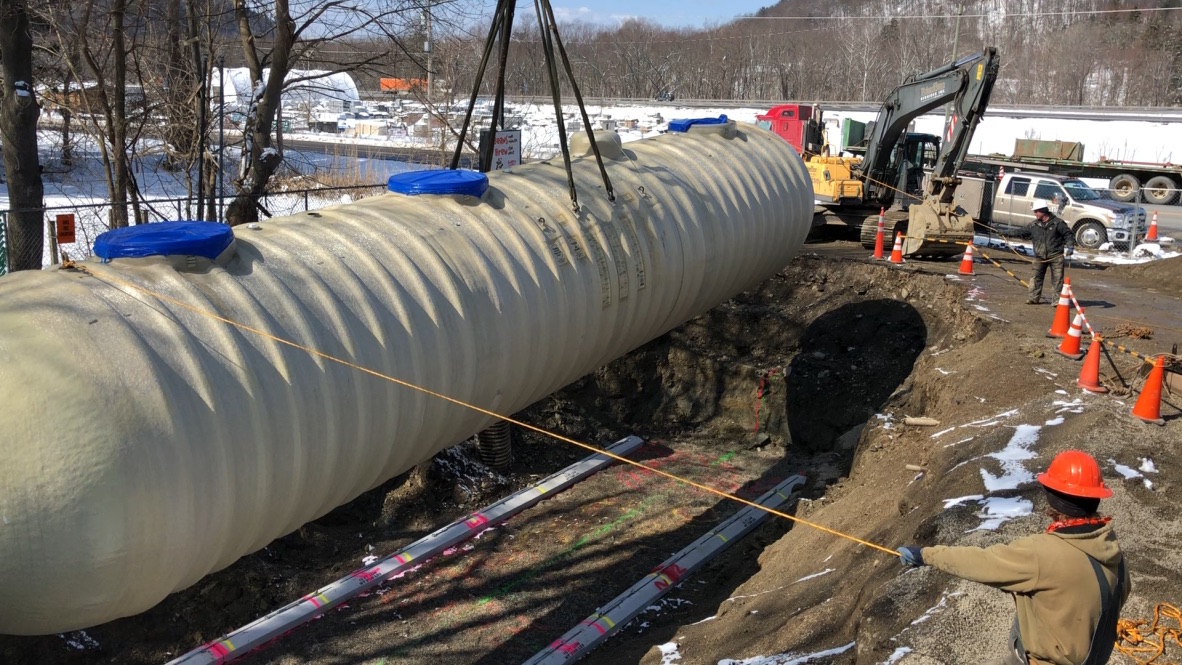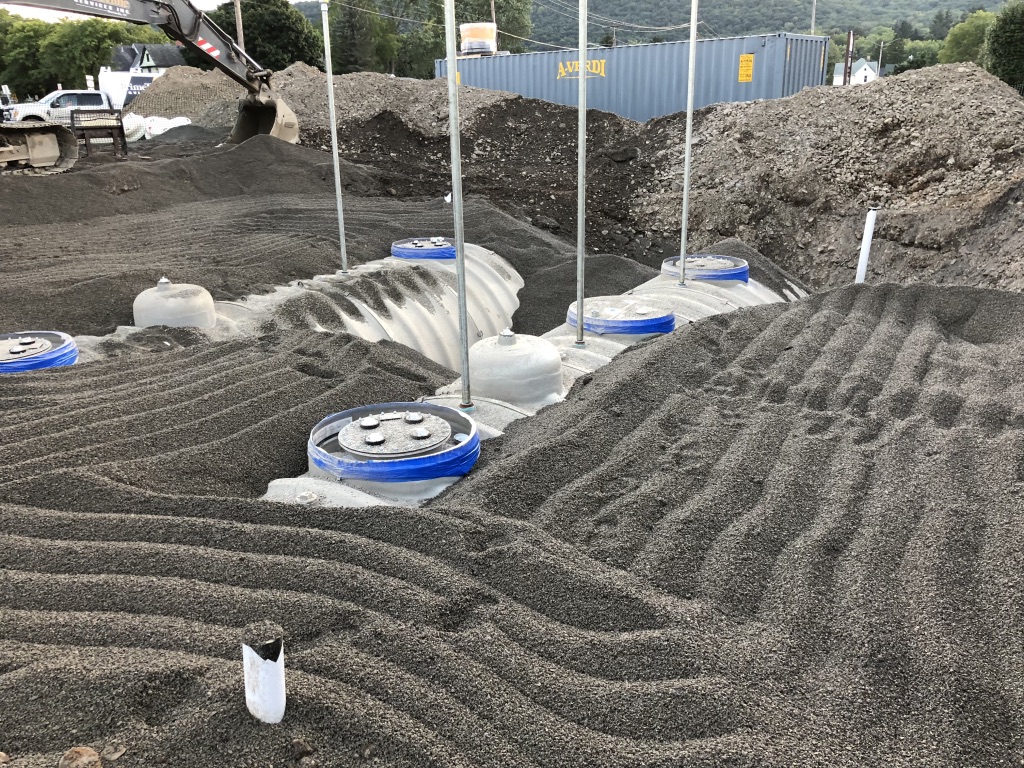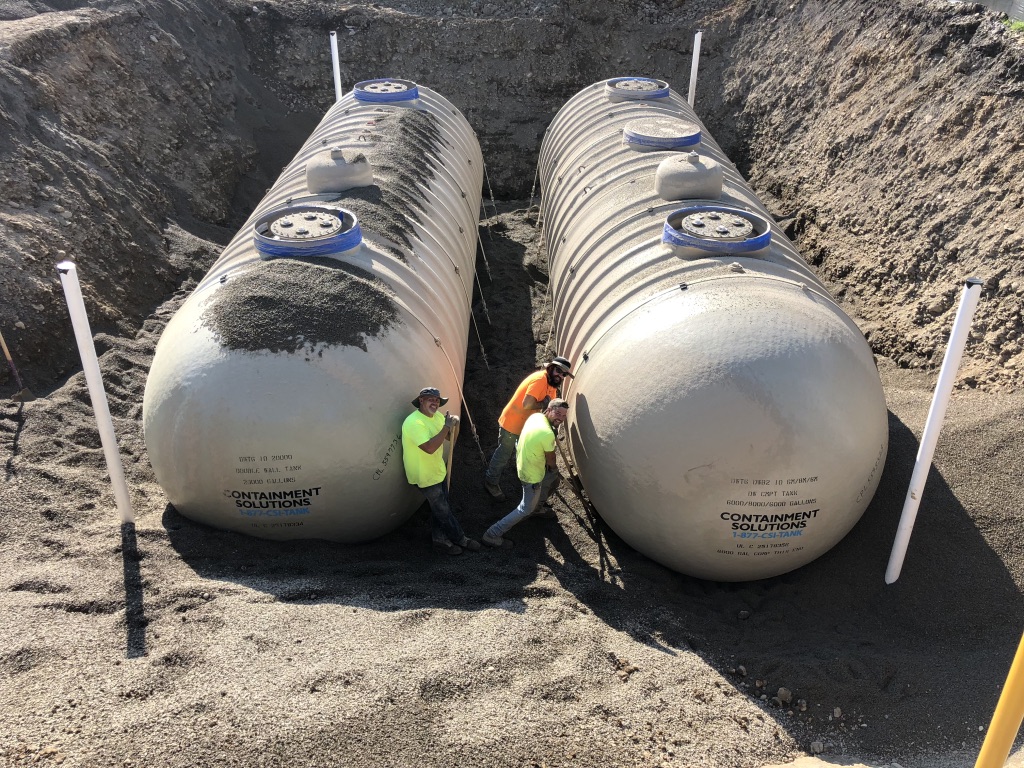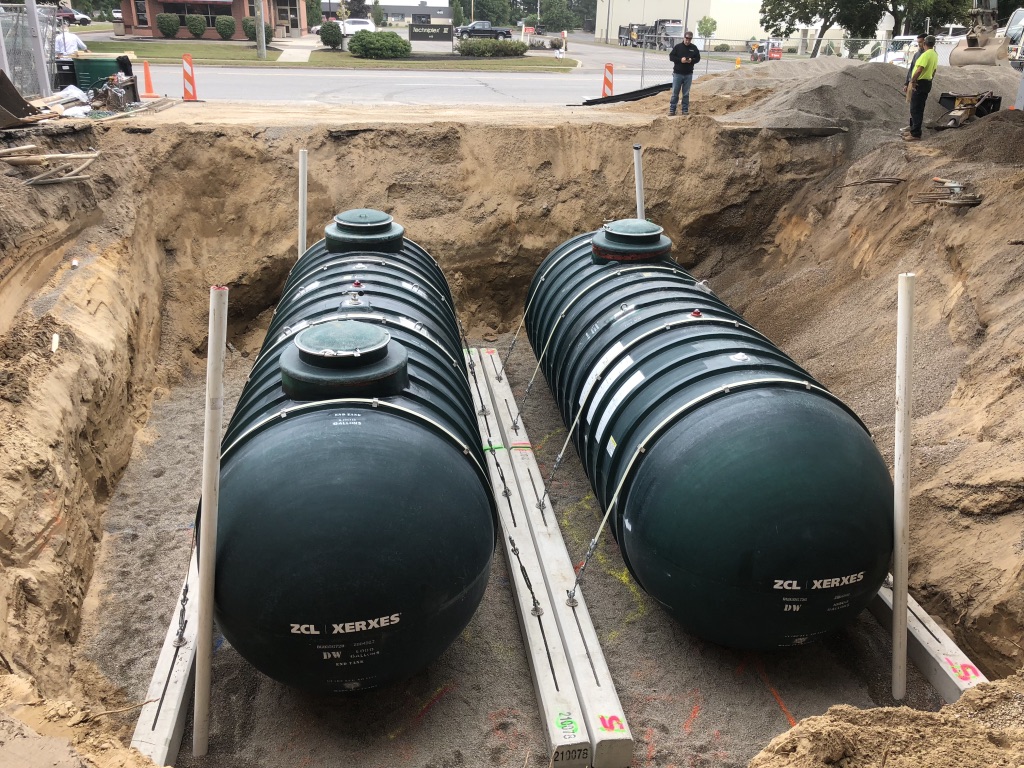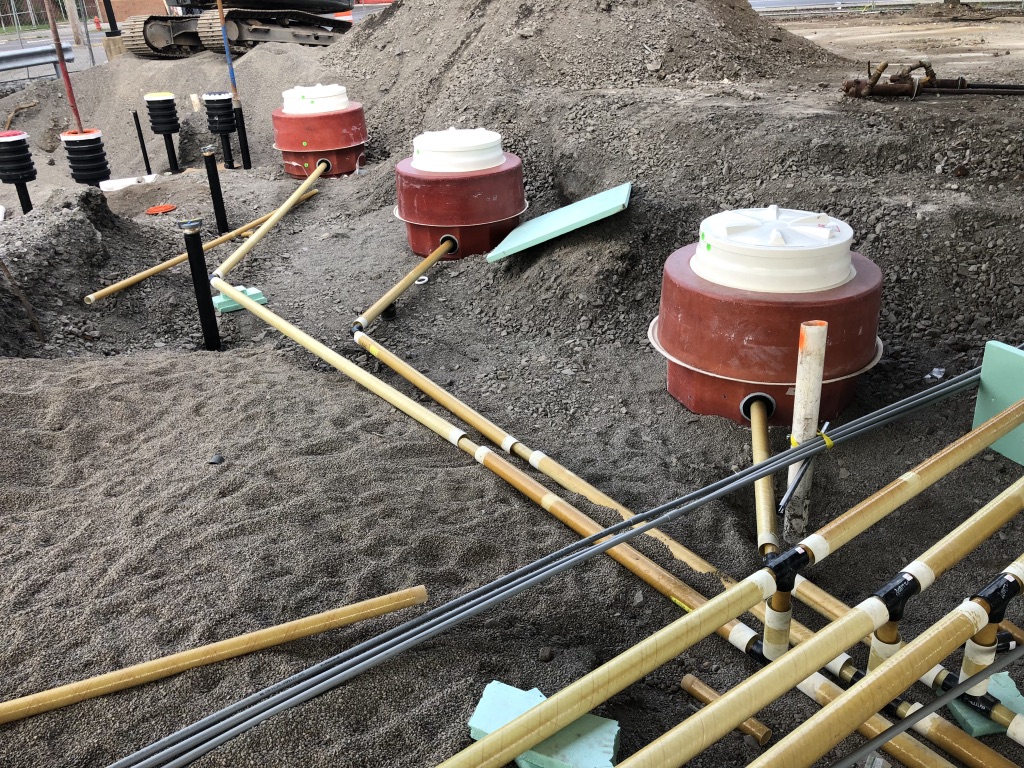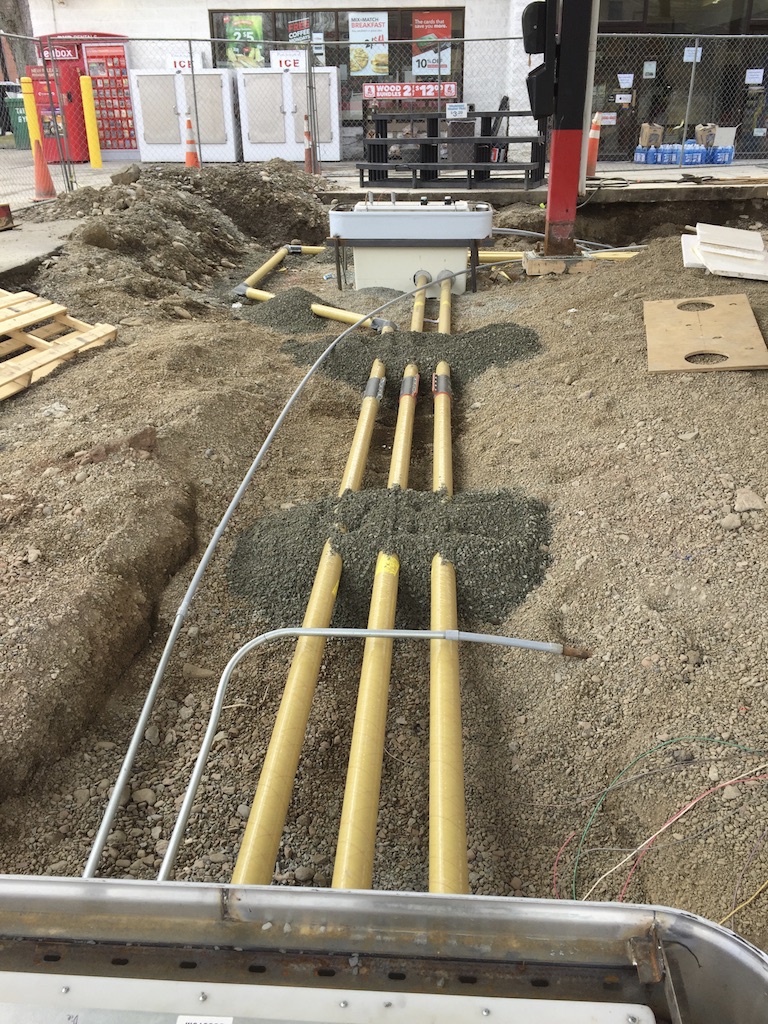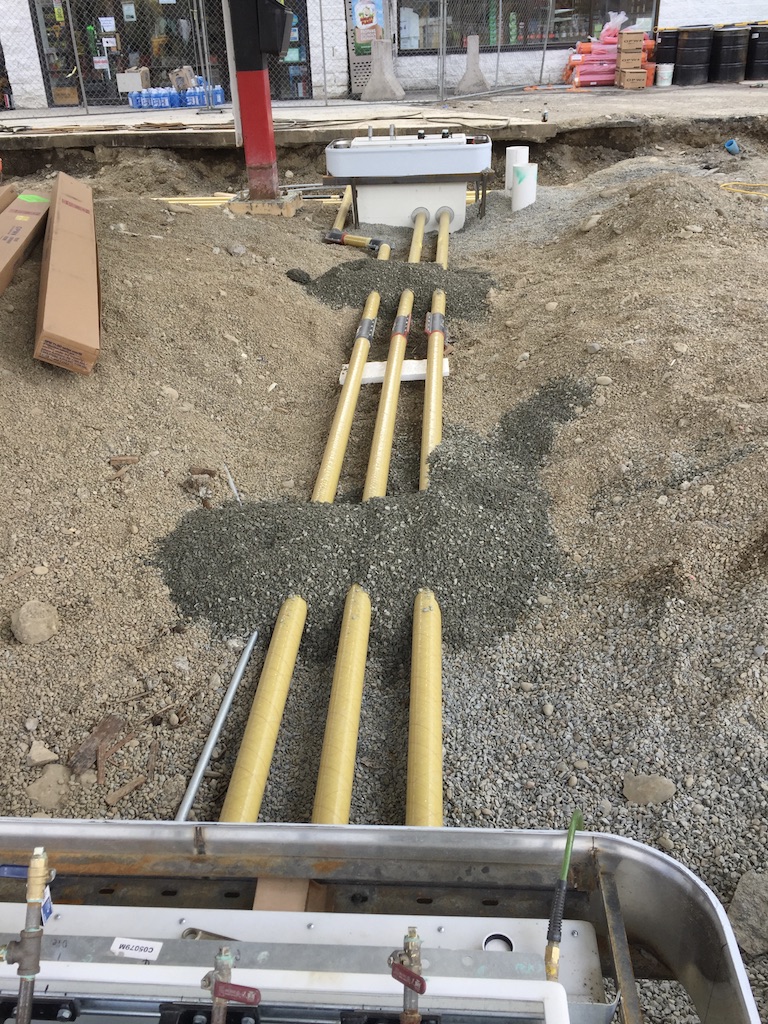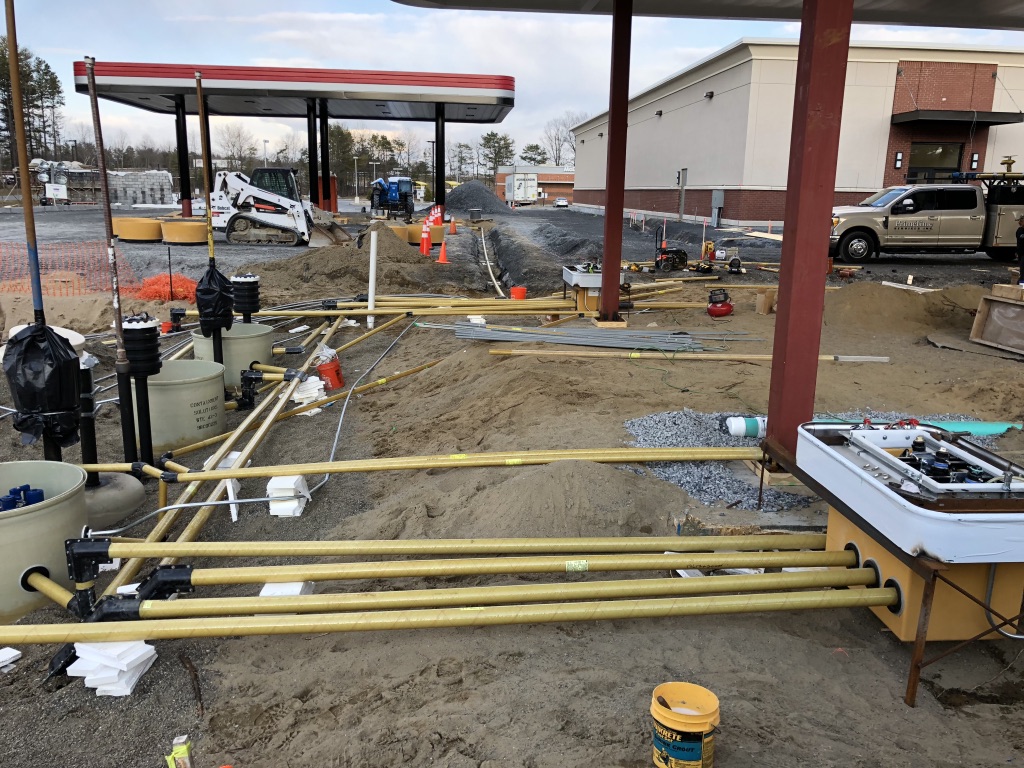 UNADJUSTEDNONRAW_thumb_ec
UNADJUSTEDNONRAW_thumb_d5
UNADJUSTEDNONRAW_thumb_ca
UNADJUSTEDNONRAW_thumb_898
UNADJUSTEDNONRAW_thumb_754
UNADJUSTEDNONRAW_thumb_707
UNADJUSTEDNONRAW_thumb_705
UNADJUSTEDNONRAW_thumb_289
UNADJUSTEDNONRAW_thumb_272
UNADJUSTEDNONRAW_thumb_264
UNADJUSTEDNONRAW_thumb_263
UNADJUSTEDNONRAW_thumb_179
UNADJUSTEDNONRAW_thumb_175
UNADJUSTEDNONRAW_thumb_173
UNADJUSTEDNONRAW_thumb_170
UNADJUSTEDNONRAW_thumb_168
UNADJUSTEDNONRAW_thumb_25c
UNADJUSTEDNONRAW_thumb_6f7
UNADJUSTEDNONRAW_thumb_6f6
UNADJUSTEDNONRAW_thumb_6f4
UNADJUSTEDNONRAW_thumb_5f8
UNADJUSTEDNONRAW_thumb_1d2
UNADJUSTEDNONRAW_thumb_1cd
UNADJUSTEDNONRAW_thumb_1af